Discover the Les Garçons Coiffeurs experience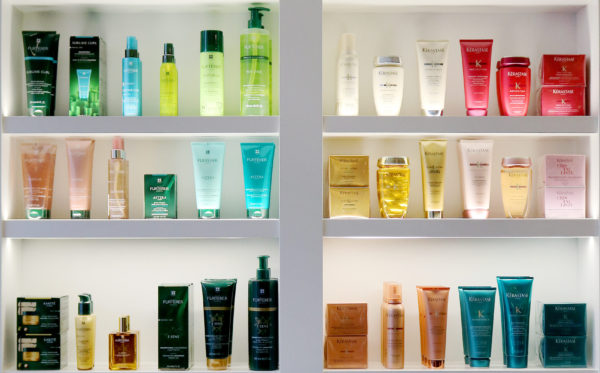 Women's cut : starting at $ 55.00
Women's cut and styling : starting from 74.00 $
Men's cut : starting at $ 43.00
Styling : starting at $ 45.00
Coloring : between $ 64.00 and $ 90.00
Plant-based coloring : starting at 67.00 $
Highlights or balayage : between $ 60.00 and $ 200.00
Child's cut : $ 30.00
Price before taxes.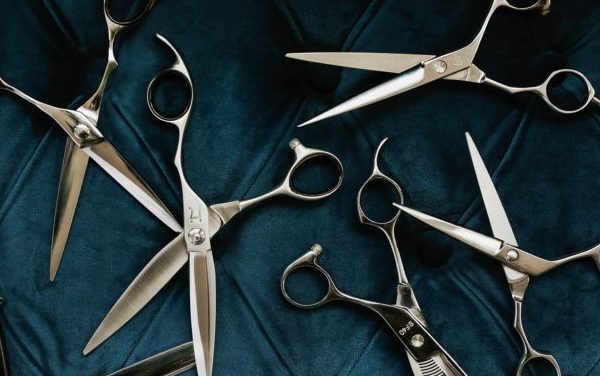 Personalized hair diagnostics at all times offered by our experts. Take advantage of the unique experience of Marie Dartois, specialist since 25 years of salon hair care at Les Garçons Coiffeurs.
Did you know that the first consequence of stress is to block the flow of blood? Result: Trapezoid knot, migraine, nervous tension, great fatigue that cause itching, irritation, dandruff, hair loss, etc. Marie offers you in private cabin, its know-how in diagnosis, treatment and relaxation care.
Women's treatment : from $ 67.00 to $ 81.00
Men's treatment : starting at $ 49.00
Express relaxation treatment : $ 35.00
Price before taxes.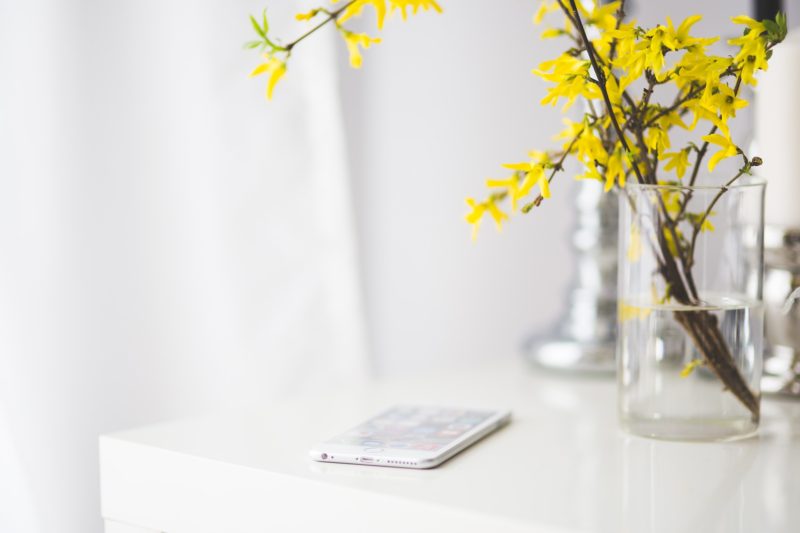 Do not have an appointment and want an express haircut? We now welcome people in a hurry without an appointment according to the availability of our hairdressers the same day. Pass by the salon at any time and we can offer you an Express Hairstylist experience, in less time, at a lower cost.
Express woman: from $ 45.00 to $ 55.00
Express man: $ 34.00
Express blow dry: $ 34.00
Price before taxes.
To find out more about the available treatments and prices, you can contact us by phone or visit us at the salon : 514-948-6206.